2023 Tamarack Machine Works. All Rights Reserved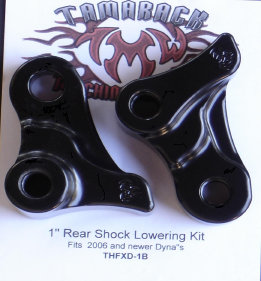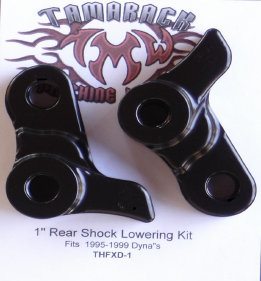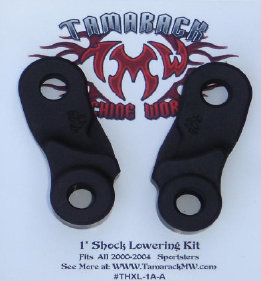 )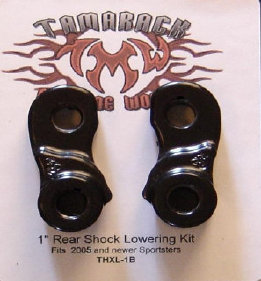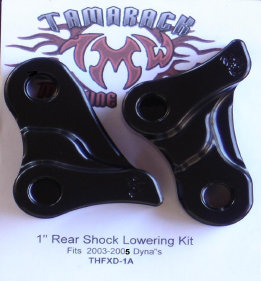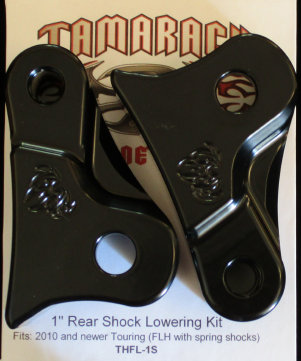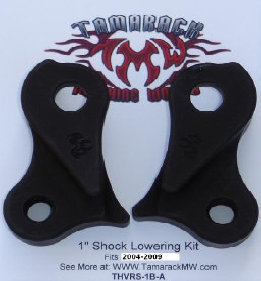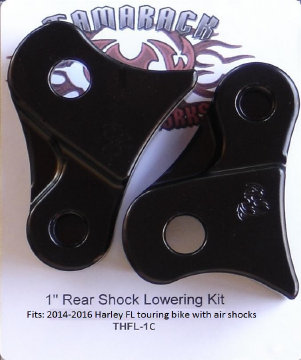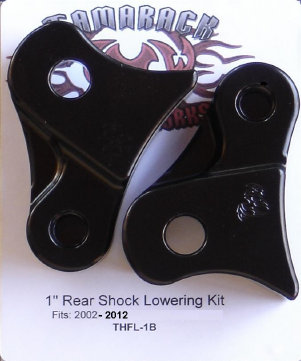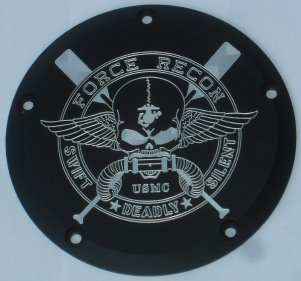 Bike build collaborations.
Custom Designed Derby, Belt drive covers and other items.
2002 -2012
Touring models with air shocks
# THFL-1B
2013 -2016
Touring models with air shocks
# THFL-1C
2010 -2023
Touring models with Premium Hand Adjustable Spring Shocks
# THFL-1S
2000-2004
Sportsters
2005-2023
Sportsters
1995-1999
Dyna's
2000-2005
Dyna's
2006-2017 Dyna's
2004-2016 V-Rod's
Customer requested shift linkage designs
Contact us anytime with questions: tmworks@comcast.net
or call 559-908-9729 Phone: Monday-Saturday 7:00a.m.- 5:00p.m.
Distributers wanted
-Original concept machined designs
-Custom design and machining or small lot production services available also.
Harley rear lowering kits and shift linkages
Our original, high quality, trademark products for use on Harley's and other rides are designed and manufactured under one roof in the U.S.A. If it doesn't have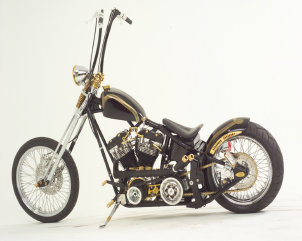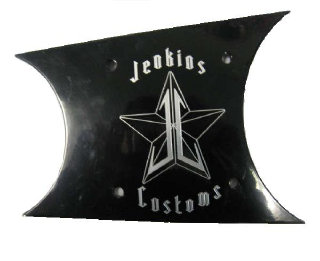 on it, it's a copy.